History of Public Trust Hall
Completed in 1908, Public Trust Hall was originally the principal banking chamber for the Public Trust. Our Edwardian Baroque architecture features extensive use of unique plaster mouldings, cornices and corbels. In 2019 a major refurbishment transformed this space into a sophisticated and contemporary venue right in the heart of Wellington.
The building's architecture is further characterised by the use of Ionic columns, prominent keystones and exaggerated rustication. The exterior façade features the only New Zealand native granite, Tonga stone, from Tonga Bay in Abel Tasman National Park.
In 1982 the building was sold into private ownership and unsympathetically divided into small offices and shops. It was later saved from demolition by a public campaign and received a Grade One Heritage Listing.
More recently, the building was purchased by Wellington property developers, Maurice and Kaye Clark, who undertook an ambitious programme of extensive and complex earthquake re-strengthening and renovations.
The upper floors of the Public Trust Building are occupied by the Ministry for Culture and Heritage.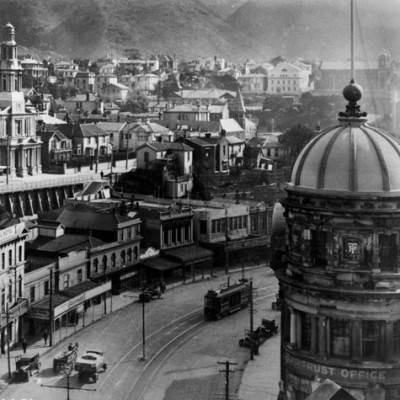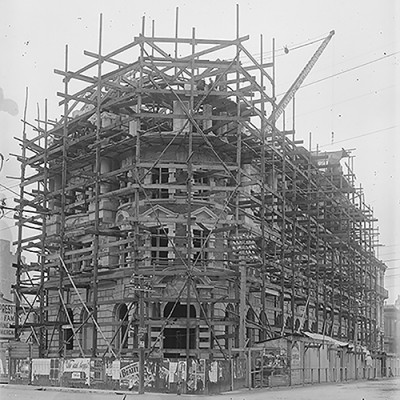 Please follow the links below to learn more about the story behind the Public Trust Building: